ONLINE REGISTRATION FOR THIS EVENT IS CLOSED. IF YOU WOULD LIKE TO ATTEND, THERE WILL BE WALK UP REGISTRATION ON SITE IN THE MORNING. IF YOU HAVE ANY QUESTIONS, PLEASE CONTACT AMY CISNEROS AT ACISNEROS@BIASC.ORG.
Council on SAGE
[Formerly 55+ Housing Council]
Presents #AQIQ
The Alchemy of Site Selection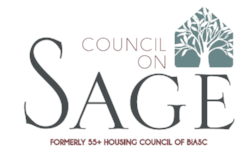 Thursday, February 22, 2018, in Costa Mesa
Two Builders. One Objective. Perfect Site.
What Defines The Ideal Development Site
Successful Processes of Evaluation
Key Trade-offs and Deal Breakers
Revealed Challenges in Today's Marketplace + More
New Speaker Jim Stringer
VP, Land Acquisitions from Meritage Homes
has been added to the panel!
[Dale Boyles]

Managing Director, Senior Housing

Alliance Residential

[D. Kevin Moriarty]

CEO

ActivCare
[Gina Nixon - Meritage Homes &
Annie Gerard - Meyers Research]
Moderators
February 22, 2018
Chuck Jones Gallery at OC Mix
3313 Hyland Ave., Suite A15, in the OC Mix at SoCo
Click to See What's New with Council on SAGE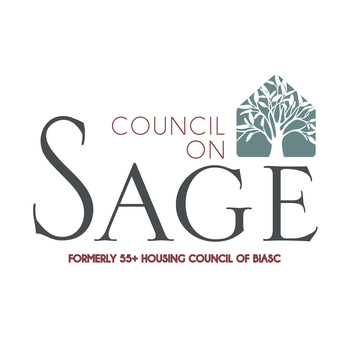 Chuck Jones Gallery: 3315 Hyland Ave, Costa Mesa, CA 92626